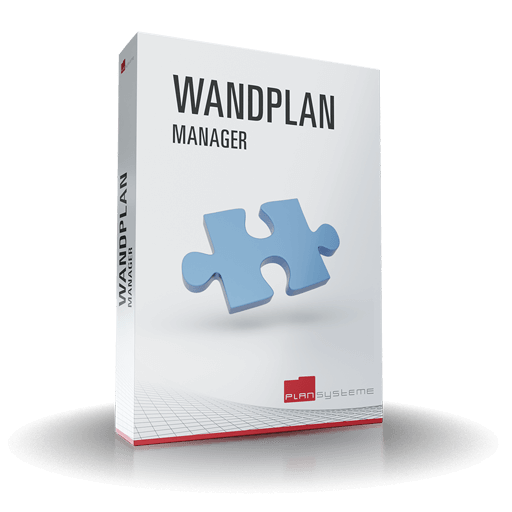 Always one step ahead!
PLANNING – PRODUCTION – DELIVERY: PERFECTLY COORDINATED!
The Wandplan Manager is the efficient planning and logistics tool of planning systems. With the help of the Wandplan Manager, a wide range of processes downstream of the drawing of projects can be managed and their workflow optimised. Due to its modular design, Wandplan Manager can be equipped with exactly those functions that are relevant for you and can be individually adapted.
In the delivery disposition the created projects, subprojects and drawing lots are displayed as a tree structure. You can see the materials contained in the project, such as whole elements, cut stones, lintels, chimneys, etc. These in turn are divided into individual delivery lots.
The various orders can be processed and adjusted in production scheduling. By means of sawing optimisation, the drawn walls can be optimised in such a way that extremely material-saving work is carried out and waste is kept to a minimum.
Inventory management shows how much material is available and when it should be produced in order to best meet current demand. The effective stock is intuitively colour-coded and requires the next actions
The Wandplan Manager also offers a wide range of management and evaluation functions to achieve and control the perfect workflow.
For optimum construction site management: The Wall Plan Manager!