PLANSYSTEME
WE DIGITALIZE YOUR BUISNESS PROCESSES
Plansysteme is your partner for digitalization projects. For over 20 years we have been implementing commercially successful solutions and helping our customers to make the most out of the digital age.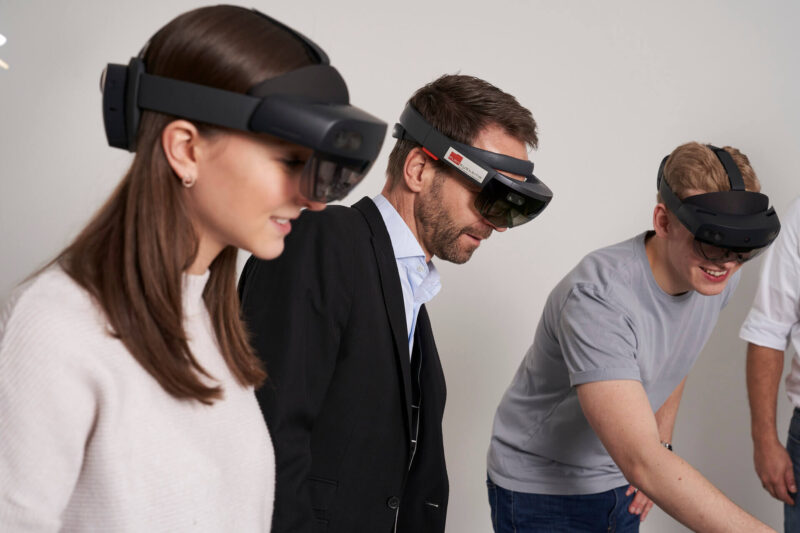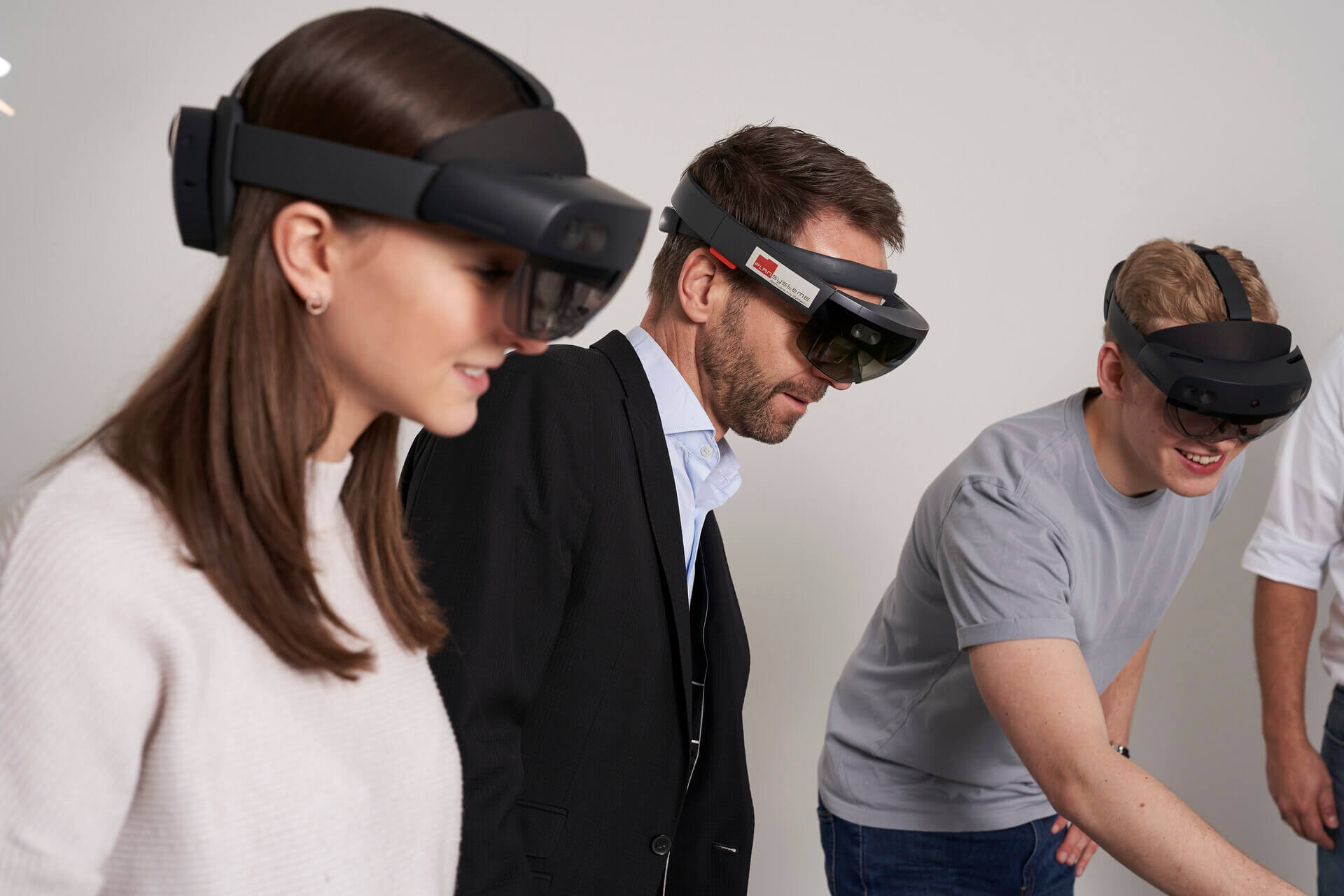 OUR HISTORY

PLANSYSTEME
We have been developing customized software solutions for industry for over 20 years and are located in the heart of Hamburg. 3D technology is our core competence and we are proud to not only provide classic enterprise solutions, but also to be specialized in Augmented Reality and Virtual Reality since 2016.

ACTIVELY SHAPING THE FUTURE
OUR VISION
We believe that people only like to use functional and intuitive software. We strive for solutions that increase the benefit for our customers and are of high technological quality. We work on this every day.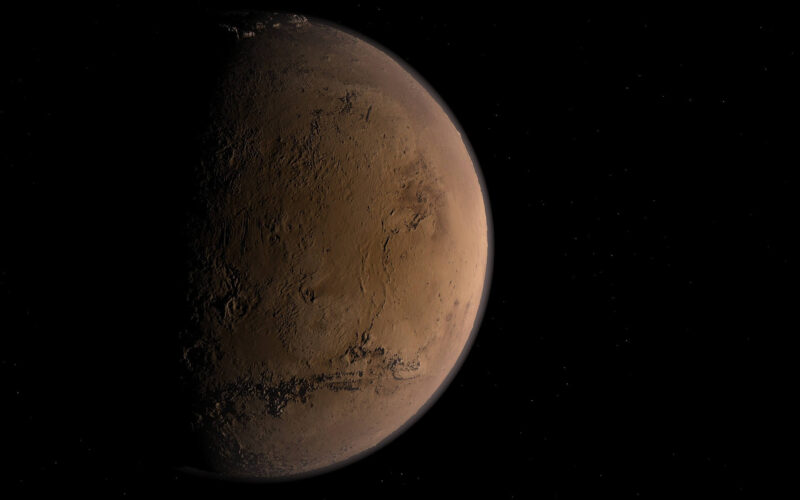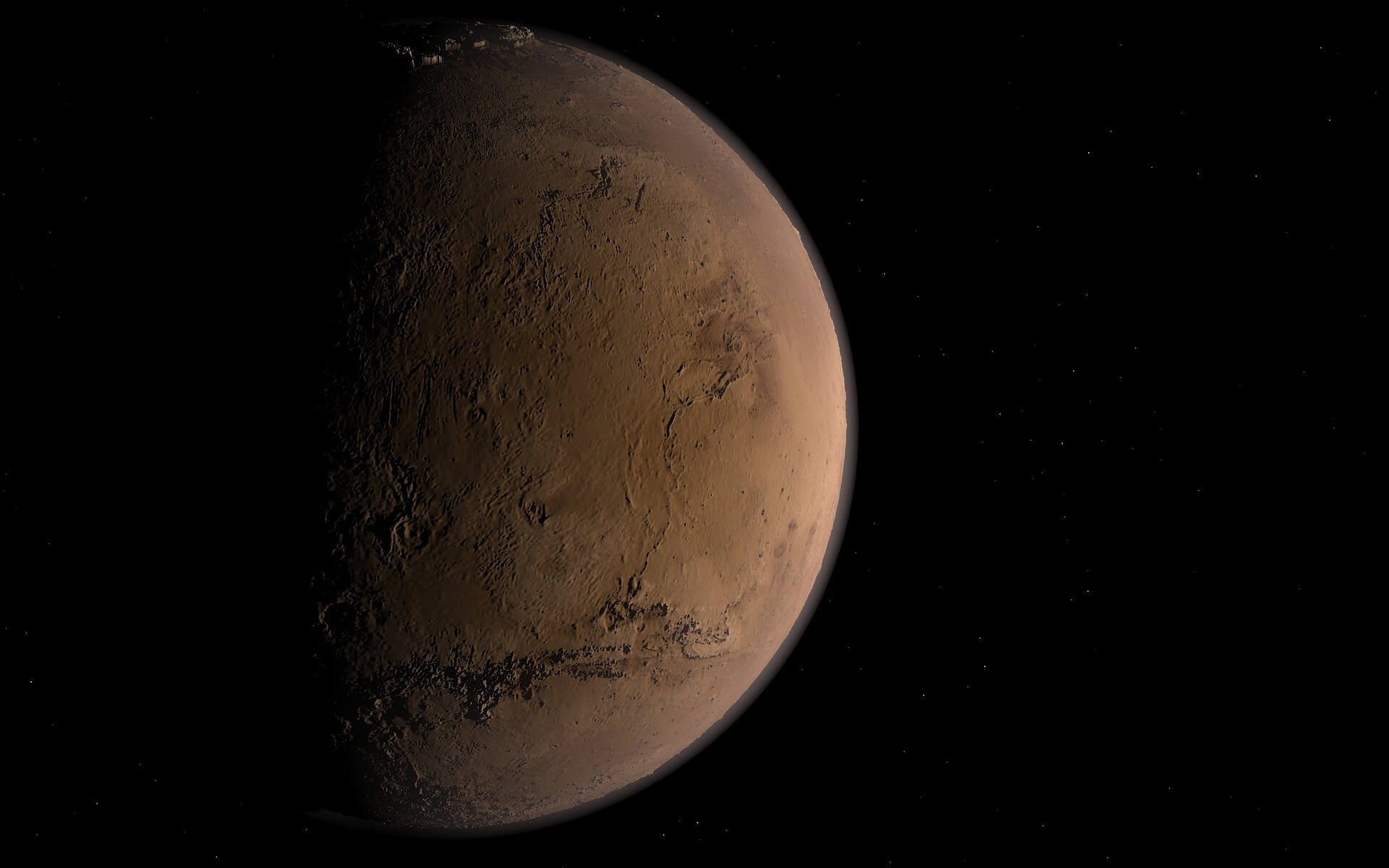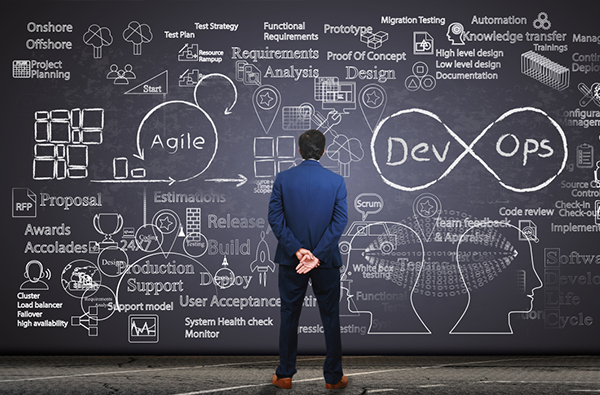 Professionality
For us, quality means to develop and operate software that functions technically flawlessly and that allows the software to fully develop its benefits.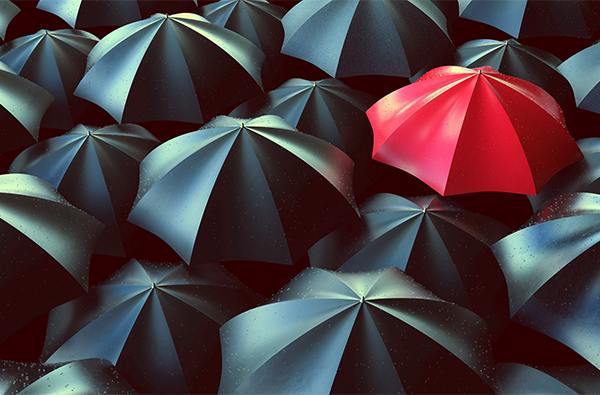 Individuality
Your problems, your challenges and your own business processes are our priority. It is important to us that the solution fits you and your processes.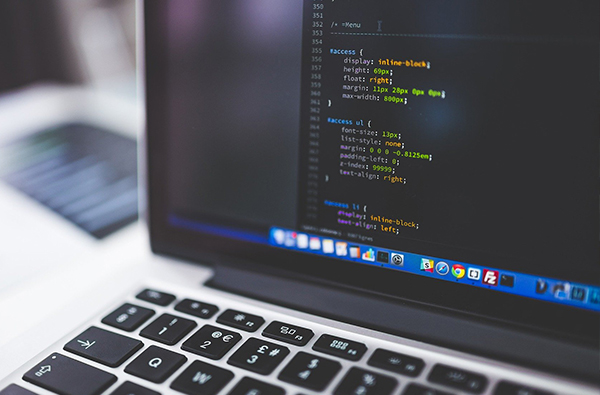 Experience
Through our years of software development and the operation of our solutions at our customers' sites, we have access to important experience and knowledge that will help you.