HOLODESK AUGMENTED COLLABORATION PLATFORM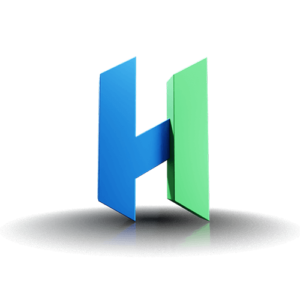 HOLODESK IS THE 3D
COLLABORATION PLATFORM. CROSS-DEVICE
You have a 3D model and would like to see it on different devices? SHARING
You want to share your 3D model with several people at the same time? You would like to get advice from someone who is not exactly at the same location as you? COLLABORATION
You want to take notes directly on the 3D model and share it instantly with others?

PLANSYSTEME
DO YOU HAVE ANY QUESTIONS? YOU ARE WELCOME TO CONTACT US!
Please do not hesitate to contact us. In a first non-binding conversation we will find out how we can help you and if our solutions fit to your needs. We are looking forward to meeting you!