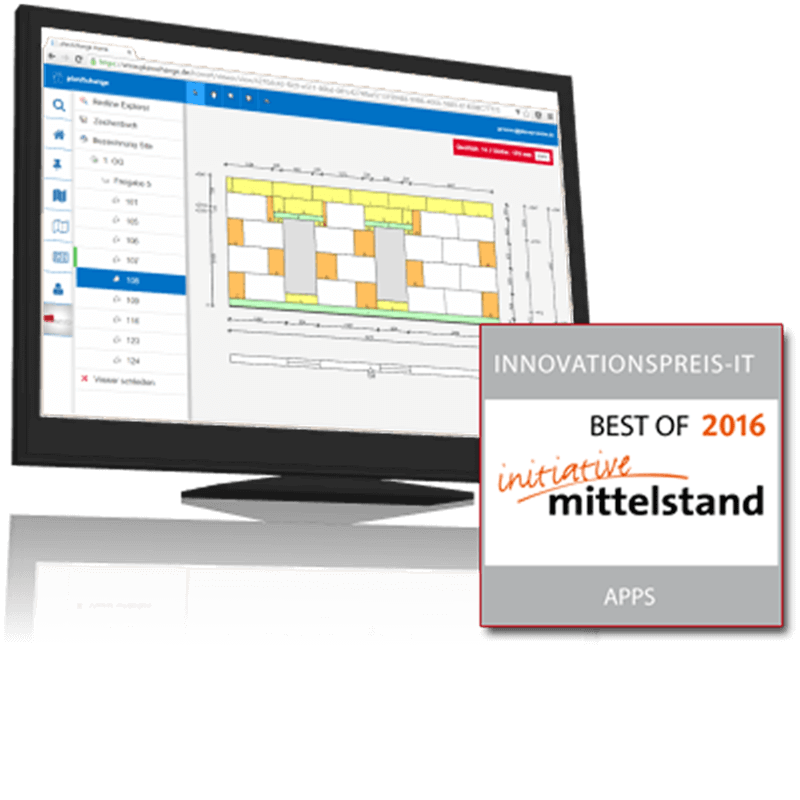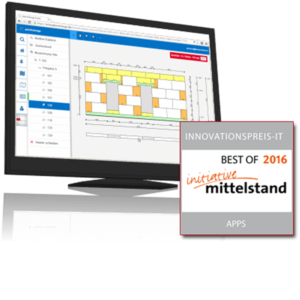 planxchange
the online platform for plan administration and plan communication
PLATFORM
planXchange is a web-based platform that allows the exchange of plans and models and keeps all project participants informed about the current status of ongoing projects.
Construction material manufacturers who make offers based on plans or create drawings for their customers (e.g. segmentation plans for masonry walls) can invite their customers to the planXchange website as a service. If customers logs in, they are guided through the planning in review process based on the customizable workflow. Your customers always know what to do next.
SAVE TIME AND AVOID MISTAKES
Because customers and construction material manufacturers know about the project status at all times, delays and mistakes are avoided and all project participants work on the same, current project status. Errors due to outdated plans are a thing of the past. Access project information, building models and drawings from anywhere at any time. Work from your home, the office or your favorite third place.
LET THE WORKFLOW DO THE GUIDING
The workflows can be customized to your needs, or you go for the standard:
The construction material manufacturer creates a project and assigns it to a customer.
The customer receives an e-mail with login information. After logging in to planXchange, they see that there is a new project for which they have to upload plans, models and additional files.
After the customer has uploaded all necessary files, they are synchronized with Wandplan and automatically  made available in the Wandplan project manager, so that work preparators and drafters have all information directly available.
As soon as drawings have been created at the construction material manufacturer (e.g. preliminary (…) plans), the customer receives an e-mail notification, checks the drawings on the planXchange website, and adds change requests (redlining) without having to install any special software or plug-ins.
The customer can either approve the drawings for production or submit the change requests, which in turn are directly available for the drafter and can be processed using Wandplan.
After the customer has approved the drawings, this is displayed in Wandplan and the delivery process can start.
After the delivery is completed, the project is automatically closed in planXchange, but can be viewed in the planXchange archive at any time.