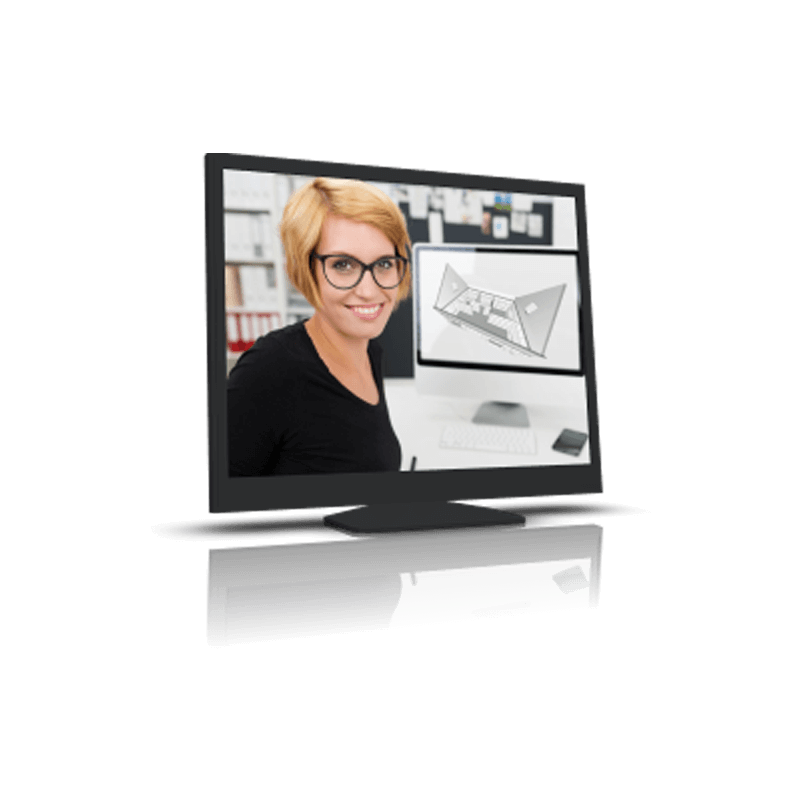 DRAWING SERVICES FOR CONSTRUCTION MATERIAL MANUFACTURERS
You can always count on Plansysteme:
Our professional drawing services keep your back free.
RELIABLE
Your customers expect you to plan projects on schedule – even in times of high demand and when the staff situation is tense due to holidays or illness.
You can book the drawing services of Plansysteme on a project-by-project basis in order to react quickly and remain flexible with this flexibility.
You will receive data from us which you can use in your usual production process – precisely tailored to your needs and production facilities.
SIMPLE
Our drawing services cover the entire planning process for sand-lime brickwork.
We discuss the planning basis with your customer, request plans and clarify details.
Afterwards we plan and elementise, accompany the examination process of the preliminary plans by the end customer and document the production release.
All documents produced will of course bear your company name and logo. In this way you strengthen your supplier brand.
ADDED VALUE
All process steps are supported by our powerful software. This benefits both you and your customers.
With our web-based solutions, the planning and review process is transparent and efficient at all times. Our 3D tools enable innovative working methods.
For example, your customer can use and further process the 3D model created by us for inspection and visualisation.