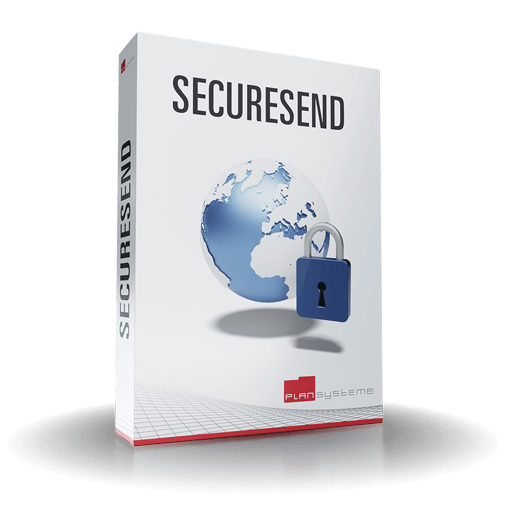 DOTNETSEND
When sending personal data, high standards of data protection apply.
In DotNetSend you will find a security tool for communication and data transfer.
Via a web platform, files, complete directories or specialised data such as Dicom CDs are made available on a central server.
The authentication system distinguishes between the processor and recipient of the data and automatically makes a distinction depending on the affiliation to the company. Intuitive and simple operation is the main focus here.
The integration of external programmes (e.g. special Dicom viewers for the healthcare sector) prevents redundancies and uncontrolled downloads.